Great Dun Fell Cycle Sportive
Ride to the Radar
BACK FOR 2017
SUNDAY JULY 30th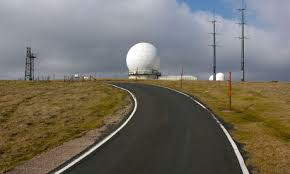 Entry Fees
Long Course £25.00
Short Course £22.00
(Both include a £2 Donation to Charity)
Ride and Climb will be electronically Timed
All Finishers will received a certificate
Click on the link below to enter – The Long Course

Click on the link below to enter – The Short Course

Appleby Sports Centre
Battlebarrow
Appleby in Westmorland
Cumbria CA16 6XU
For helpful information about the local area visit – www.visiteden.co.uk
Regarded as one of the UK's top cycling climbs, Great Dun Fell is the sting in the tale of this unique cycle sportive. Starting in the historic market town of Appleby the route undulates through the beautiful Eden Valley and skirts the edge of the Lake District before arriving at the foot of the final 4.5 mile ascent


Route Here – Long Course
Route Here – Short Course
Both course's altered slightly on March 21st
due to possible road restrictions
Entries to date
Long Course – HERE
Short Course – HERE
"This is the greatest climb in England, this is our Mont Ventoux,
it has no peers, there is no comparison:
Great Dun Fell is simply unique…."
Article from The Guardian by Simon Warren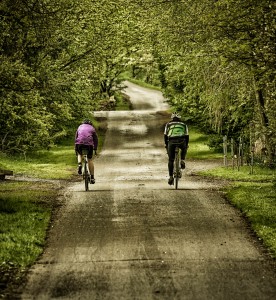 Quotes
"Just to say a VERY BIG THANK YOU – The event was very well organised. The start, route markings, food provision and the support staffing were brilliant."
…………………………………………………………………………………………
Congratulations on running a superb event, my wife and I really enjoyed it (if that's the right way of describing it!). Brilliant route, tough but scenic, excellent food and plenty of friendly people, what more could you want? Thanks again for a brilliant day!
…………………………………………………………………………………………
I took part in the Great Dunn Fell ride yesterday and wanted to thank yourself, the organisers, volunteers and anyone else involved in the event.
It was my first Sportive ride and although I found it extremely tough, managed to finish and thoroughly enjoyed the day.
I was really impressed by everything from the ease of registration, briefings, halfway stop and how well the riders were looked after. The refreshments at the halfway stop were just what I needed and I was totally ready for my 'packed lunch' when I got back to Appleby.
Please pass on my thanks to all involved & feel free to forward this to the other organisers and volunteers.
…………………………………………………………………………………………
Thank you for today's great event. It was really well organised and I have thoroughly enjoyed taking part.
…………………………………………………………………………………………
Awesome event yesterday, well organised and great route. Thank you.
…………………………………………………………………………………………
Adrian I would like to say a big thank you to you and your team for an excellent event. You looked after us well.
…………………………………………………………………………………………
Great Dun Fell Cycle Sportive – Ride to the Radar
Great Dun Fell Radar Station sits at almost the highest point of the Pennines. The road up to the top is regarded as the highest tarmac road in England. This brand new sportive gives cyclists the rare opportunity of a mountain top finish in a British cycle sportive event.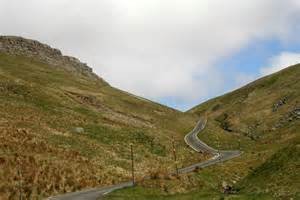 The event isn't all about the climb to the summit though. Starting in Appleby, the county town of Westmorland, the route features sixty undulating and scenic miles around the Eden Valley and edge of the Lake District before the final 4.5 mile climb begins. With over 6500 feet of climbing it presents a genuine challenge.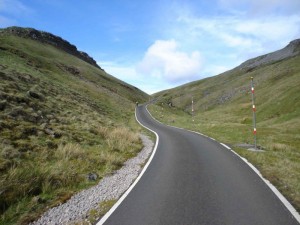 Included in the entry fee is a fully marked route, Electronically timed route including a separate time for the climb, feed stop, technical support, finish refreshments.
Riders will start between 07:30 & 09:00 from Appleby Sports Centre.
Full event information will appear on this site nearer the event
Queries contact – events@sportinaction.co.uk