Check below for new events in 2020

Sunday July 21st
More Information – HERE
LIVE RESULTS – HERE
SOLD OUT
We have several people asking if they can go on a waiting list so we have decided the following.
We had a 200 limit for the race so we only have 200 medals but if you wish to take part you can enter on the day if people drop out you will have a chance of getting a medal if they don't you can still take part but you wont be issued a medal.
This is a Fully Chip timed event
Click on the link below to enter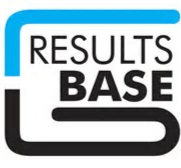 Is this the flattest marathon course in the UK?
Do you know a flatter marathon in the UK? Let us Know…
Total Climb only 79mtrs (Manchester Marathon in 2018 was 131mtrs)
Highest climb 11mtr gain over 0.4 of a mile
This course has been officially measured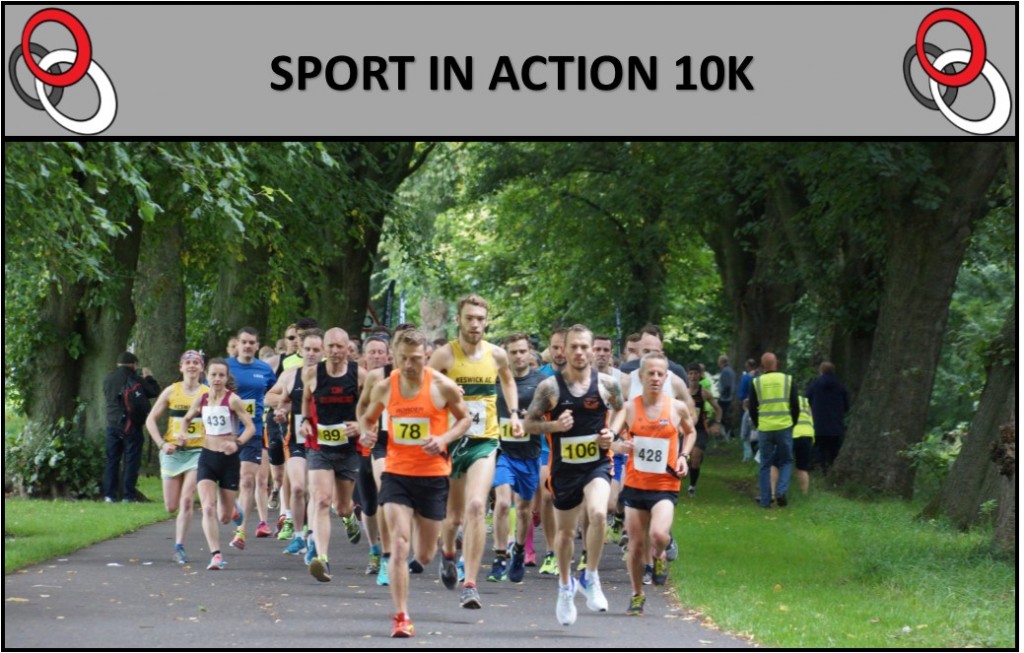 Sunday August 25th
More Information – HERE
This is a Fully Chip timed event
Click on the link below to enter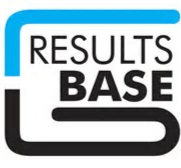 New for 2020
Carlisle City 5K Series
Races in June, July, August & September
and
The 3 Village 5 mile
All midweek days
More information Coming Soon