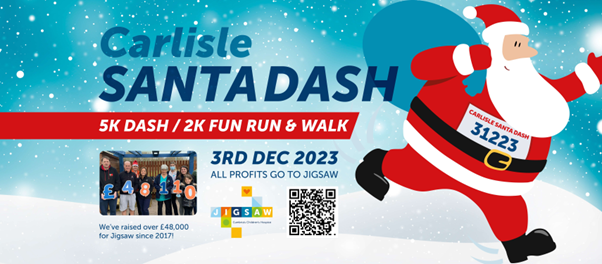 Sunday December 3rd 2023
Please see the dates below for you to organise the collection of your suits. Race numbers are only required for the 5k Santa Dash and not the Family Fun Run/Walk.
Unfortunately, the suits this year are unisex suits only. We have not been able to get any suits with skirts due to availability. Adults will be able to choose from the unisex suits or large youth suits (subject to availability).
Saturday, 25th November
Morton Manor car park (Carlisle Park Run) CA2 7EZ- 9:30-11:00am
Tuesday, 28th November
Sheepmount car park CA3 8XL – 6:00-7:00pm
Thursday, 30th November
Carlisle College CA1 1HS – 5:30-6:30pm
Saturday, 2nd December
Morton Manor car park (Carlisle Park Run) CA2 7EZ – 9:30-11:00am
Don't forget that you can raise even more money for the Jigsaw Children's Charity by using the sponsor form which can be downloaded – HERE
or go HERE to Donate online at Jigsaws JustGiving page
ALL 2024 EVENTS NOW OPEN FOR ENTRIES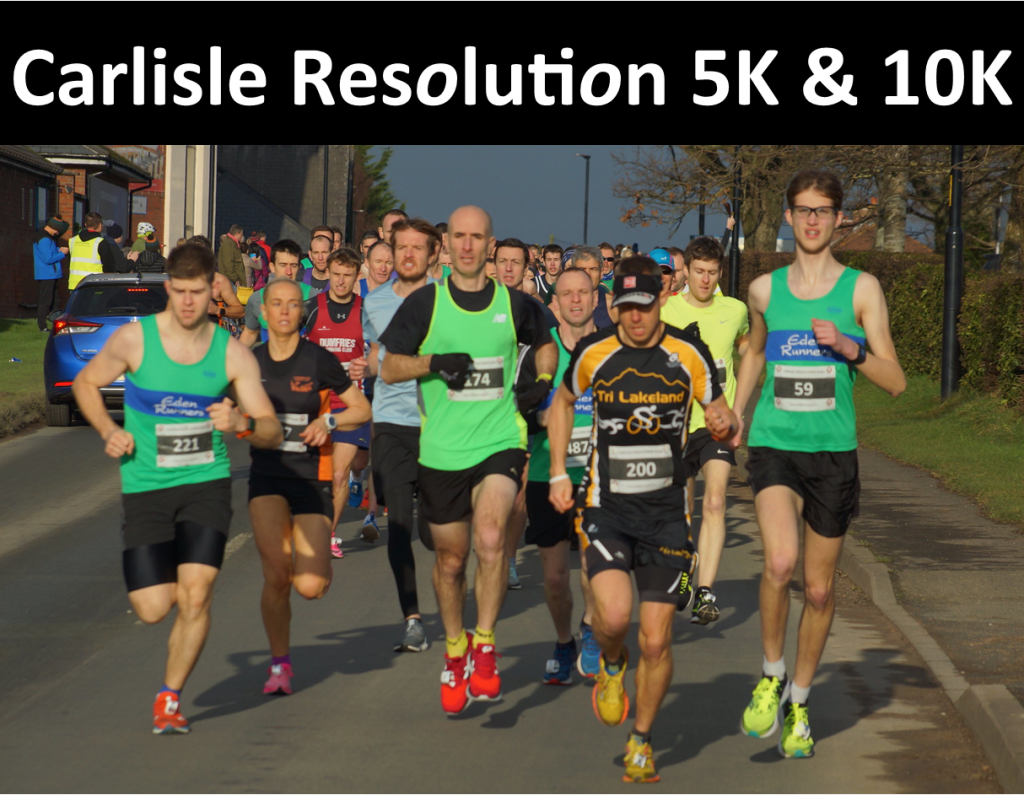 Sunday January 21st
SOLD OUT in 2021, 2022 & 2023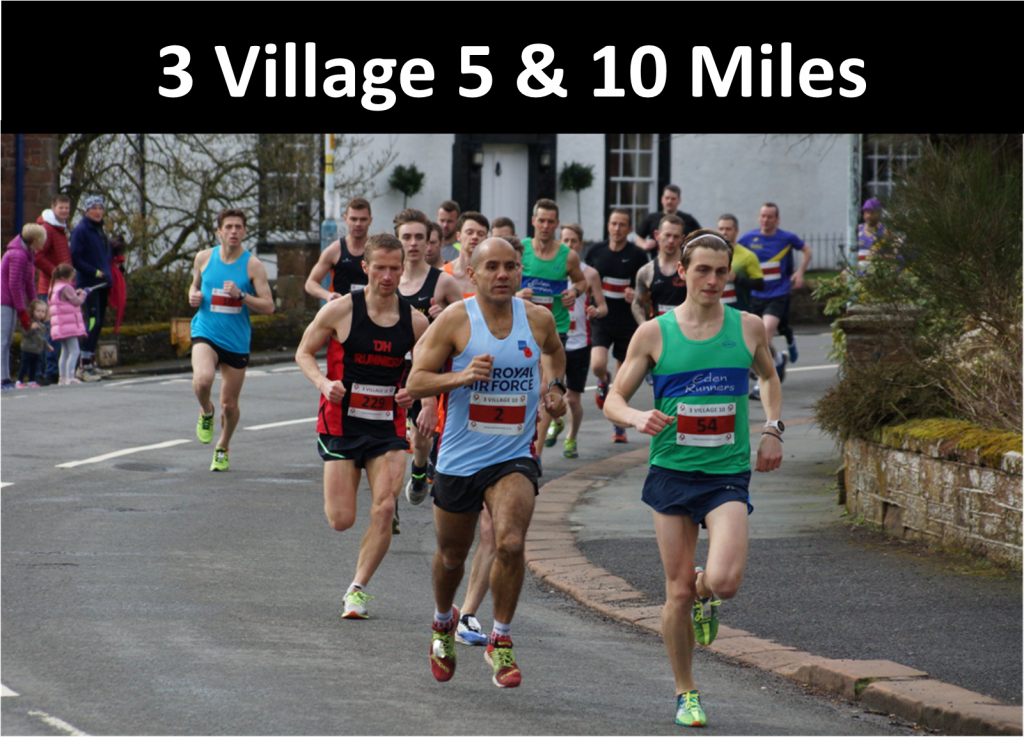 Sunday April 7th
10 Miles Enter Here
5 Miles Enter Here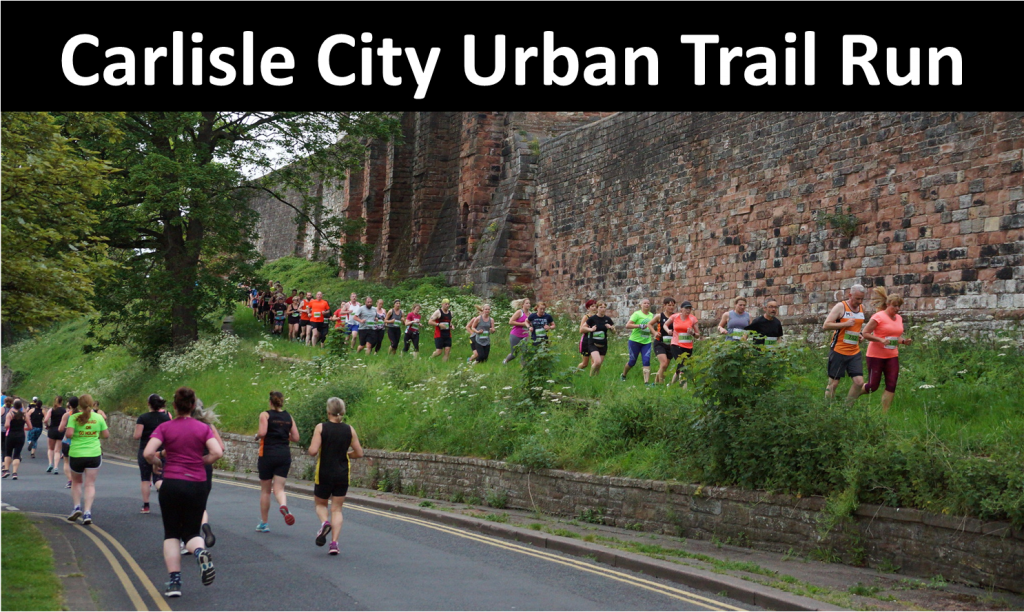 Wednesday May 8th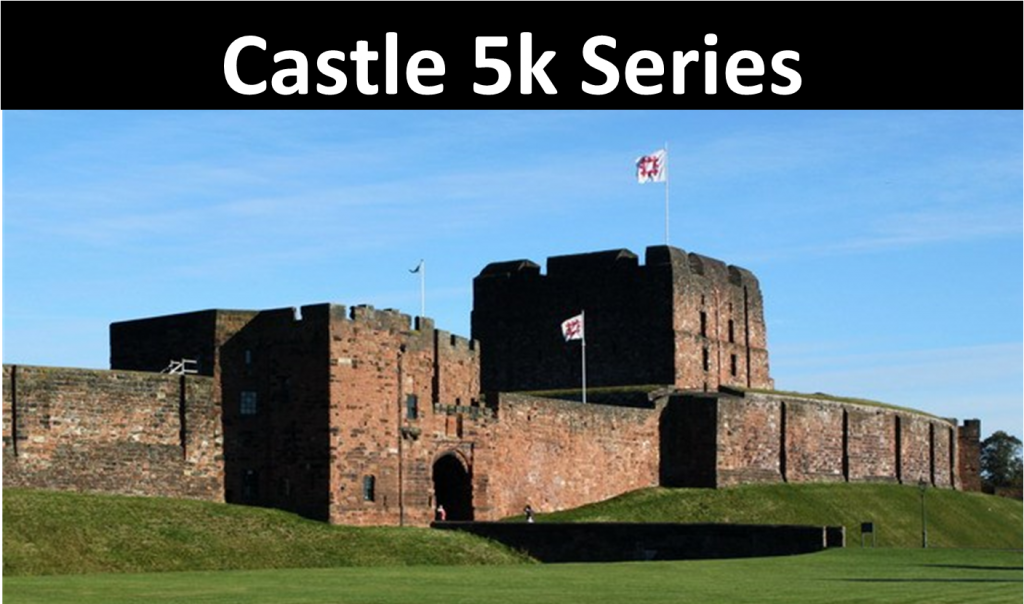 Wednesday June 5th (Race 1)
More Information – HERE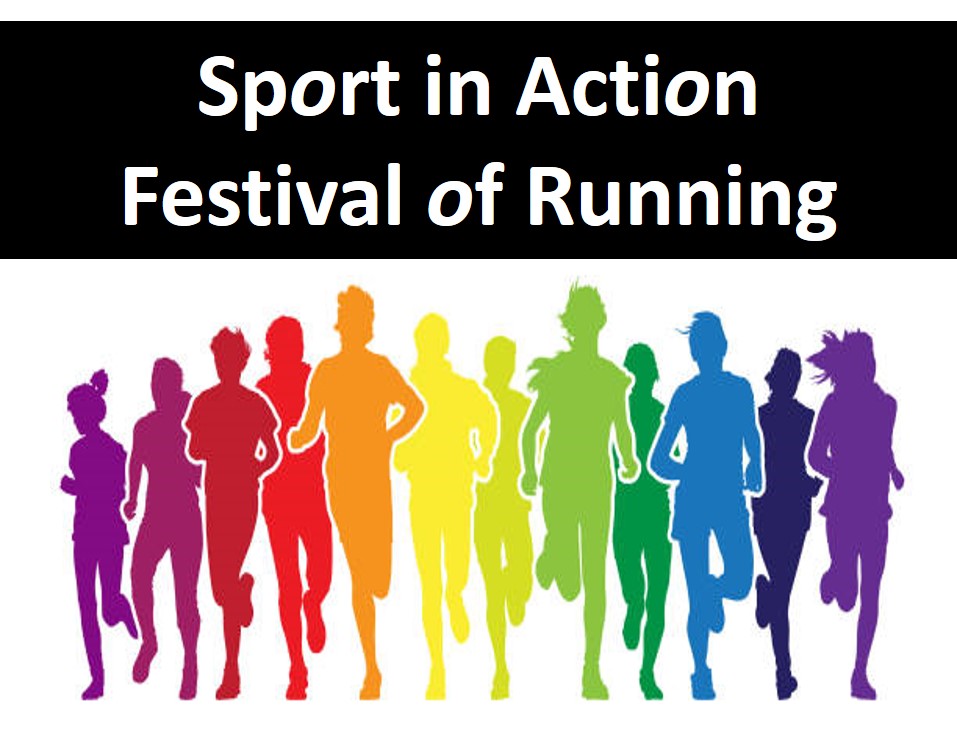 Sunday June 30th
Kirkbride 10K
Kirkbride Half Marathon
Solway Coast Marathon
More Information – HERE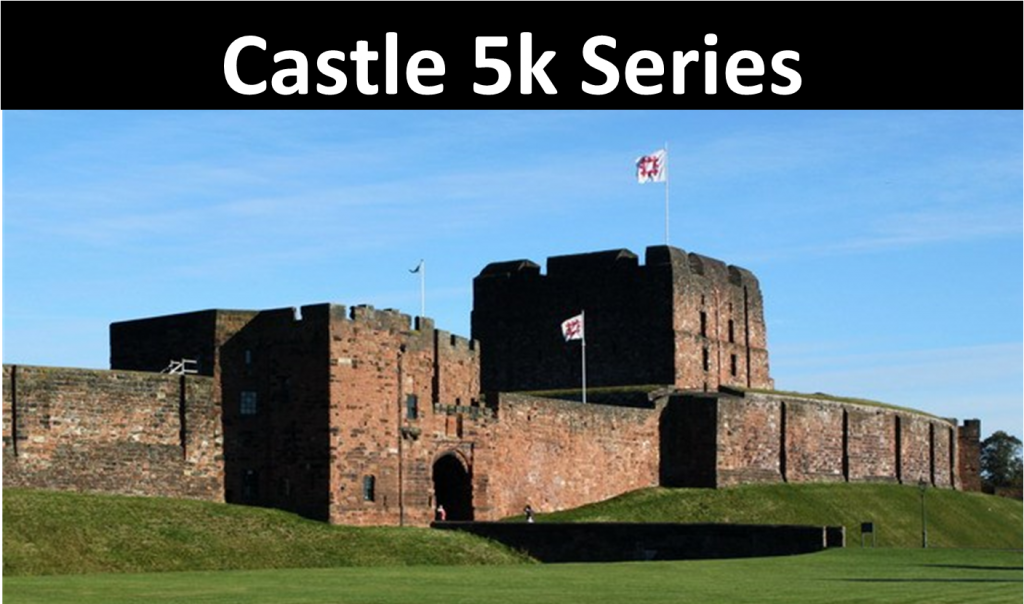 Wednesday July 10th (Race 2)
Wednesday August 14th (Race 3)
Wednesday September 11th (Race 4)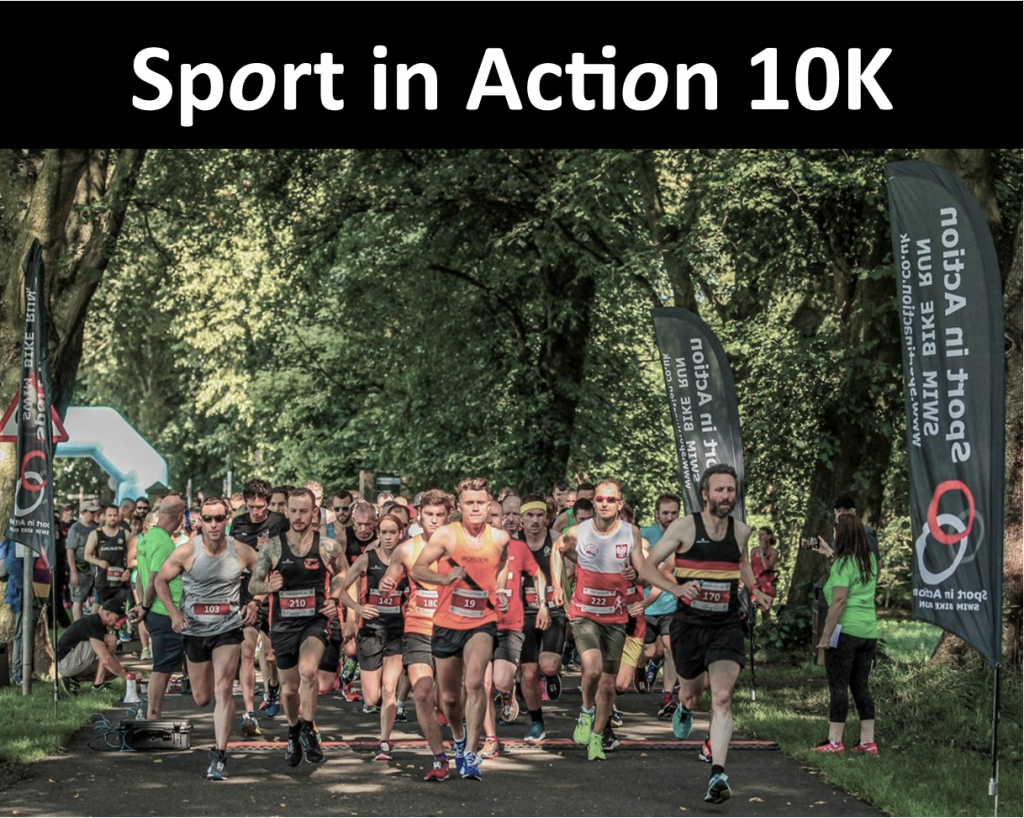 Sunday September 22nd
Perfect warm up for the 40th Running of the
Great Cumbrian Run 2024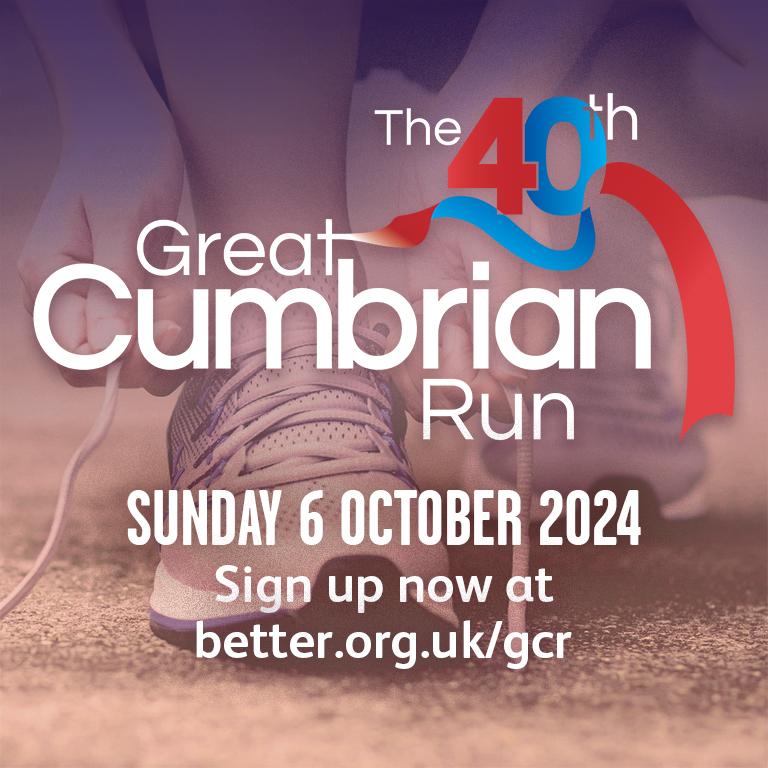 Enter by click on the link below

Not sure what to buy a friend or family member? Why not surprise them with an
entry to the 40th Great Cumbrian Run.
If you don't know their details, just enter yours when entering and they can be
changed after Christmas.
Download Christmas Voucher – HERE