SUNDAY JANUARY 19th 2020
Carlisle Racecourse, Durdar Road,
Carlisle, Cumbria CA2 4TS
PRIZE WINNERS 2019 – HERE
2 x £20.00 SPOT PRIZE WINNERS (Drawn on the Day)
Claire Heggie – Border Reviver Runners
Allen Winter Moore – Cumberland AC
Results for all our races are live after the race starts Find Results/Updates – HERE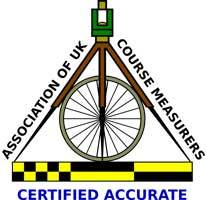 Most runners want to know if the course has been accurately measured so they can evaluate their performance and especially if they hope to achieve a personal best. Official measurement is a condition for the issue of a full race licence by the governing bodies in this case the UKA. The Certified Accurate logo is instantly recognised by officials and most runners as a guarantee of measurement accuracy. The Power of 10 Rankings only recognise performances on courses licensed by UKA and which have a Certificate of Course Accuracy.
This is an officially measured course certificate – HERE
UKA Licence – HERE
NO WAITING LISTS WILL BE APPLIED WHEN EVENTS ARE FULL
This is a Fully Chip timed event
Click on the link below to enter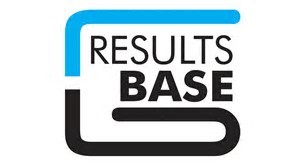 Entries to date – HERE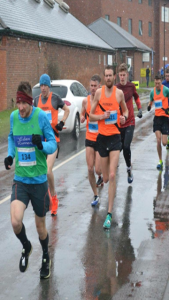 Leading Pack
Race Information
Date/Time – Sunday 20th January 2019
Start – 5K 11:45 (11 to 15) 11:55 (16+) & 12:00
Race Licence – 5K & 10K (TBC)
Location – Carlisle Racecourse, Durdar Road, Durdar, Carlisle CA2 4TS
Winner Bob Hodgson Female Winner Sophie Noon
Facilities – Toilets for both male/female are available. Ample parking on the hard stand inside the race course or in the field opposite, baggage lay down area. Refreshments available.
Race Numbers – Race numbers and timing chips etc. will be issued at race registration.
Race day information – If any updates are required to the race information they will appear on this page and social media. Important updates will also appear on the Sport in Action home page.
Registration – 10:00 – 11:30 please don't leave it to the last minute this will only delay the start.
Safety – Please keep to the left at all times please bear in mind there will traffic on both sides of the road that will be trying to pass. For your safety give them as much room as possible. Caution should be taken at all turns the 5K as 2 right turns both will have a minimum of 2 marshals, the 10K as 3 right turns the final one will take you back onto the main Dalston to Durdar road this will have a minimum of 3 marshals 2 with red flags to warn traffic of any danger please take extra care at this turn. Marshals are there to assist you they are not there to make decisions for you, so please make sure the road is clear before crossing. This is a UKA licenced event only bone conductor head phones are allowed.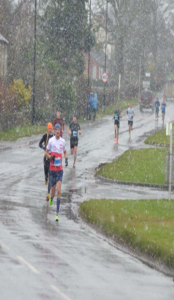 Chasing Pack
Course – The routes are 5K & 10K and use a mixture of quiet country roads which are generally flat or gently undulating. The road surfaces are generally okay. The runs will finish directly in front of the racecourse grandstand. Athletes are requested to follow the race director's instructions and be aware of the dangers of cars and cyclist.
See links for map of routes: Map Route 5km Here & Map Route 10km Here
Risk Assessment – A full course risk assessment will be on display at the event HQ on race day together with maps of the route, the race permit and the measurement certificate in accordance with UKA rules (Permit No TBA).
Race Safety Briefing – The race briefing for both 5K & 10K runs will take place at approx. 11:35am.
Prize presentation – The prizes for the 5K will occur as soon as possible after the last competitor has finished. The 10K Prizes for the 1st 2nd & 3rd Male & Female finishers will take place approximately 60mins after the start. the remaining prizes will be presented as soon as all age group winners have been confirmed.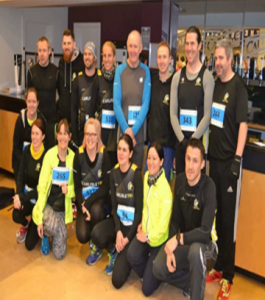 Just one of the many clubs taking part
Carlisle Tri Club
Prizes – 1st, 2nd & 3rd Male & Female. Age Groups – These prizes will be awarded as follows Male or Female age groups with less than 15 competitors 1st Place only, Male or Female age groups with 15 to 24 competitors 1st & 2nd place and Male or Female age groups with 25 or competitors 1st, 2nd & 3rd prizes will be awarded.
Any age grouper that finishes in an overall prize position (1st, 2nd or 3rd Male or Female) will receive the overall prize. That age group prize will then roll down to the next person in that age category. The third place prize will not be less than the age group winner.
Any queries events@sportinaction.co.uk