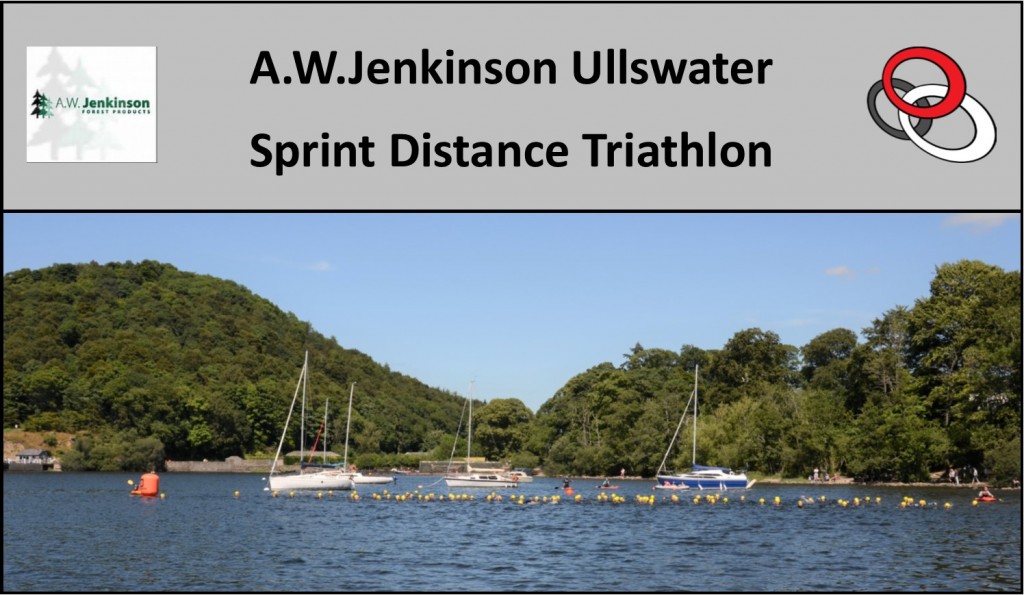 Saturday July 14th 2018
Park Foot Caravan & Camping Park, Howtown Road,
Pooley Bridge Penrith, Cumbria, CA10 2NA
Venue for the 2018 Cumbria Clubs
Triathlon Championships
This Years Medal Design
Camping is available on site bookings can be made – HERE
750m Swim – 26.5km Bike – 5km Run
Bike distance includes run to mount line from transition
and back to transition from dismount line.
Entries open Now
Click on the link below to enter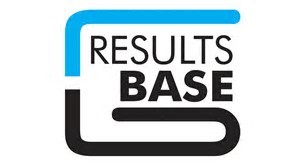 Prices held for another year
Entry Fees – Sprint Distance
Up to May 14th – BTF Members £36.00, Non BTF Member's £40.00
After May 14th – BTF Members £38.00, Non BTF Member's £42.00
Relay Up to May 14th – If All BTF Members £51.00, If Non BTF Member's £63.00
Relay After May 14th – If All BTF Members £57.00, If Non BTF Member's £69.00
Day entries if the race is not full, Cost £3.00 Extra – Save money and enter early.
Entries to Date – HERE
2018 ATHLETE GUIDE – HERE
For helpful information about the local area visit – www.visiteden.co.uk
Help stop the spread of invasive plants and animals in British waters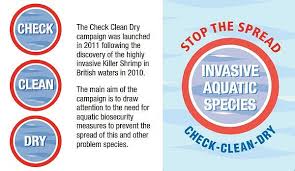 Sport in Action Ltd is committed to protecting our environment please have a
look at the link on bio security for more information – HERE
Finishers Medal
A new bespoke medal is currently being designed for this event
The A.W.Jenkinson Ullswater Triathlons are based at Park Foot Camping and Caravan site. The race will feature a 750m swim in Ullswater, an undulating 26.5 km bike via Askham and Lowther before a final flat 5K run along the shores of Ullswater and a minor road back to the event field. This race has been designed very much with the athlete in mind, with a sociable Saturday afternoon start and a very competitive entry fee. Competitors are encouraged to take the opportunity of the camping and caravanning facilities at Park Foot. The Bike and run take in some of the best views in the Lake District. The sprint distance is ideal for both beginner and experienced triathletes alike.
Race Numbers, Timing chips & Race day information – Race numbers, Timing chips etc. will be issued at race registration. If any updates are required to the race information prior to race day it will appear on the Sport in Action home page and Facebook page.
Marshals – Marshals will be located at key areas of both the bike and run course. On the bike course, the marshals are not permitted to stop traffic or provide guidance. On the run course, marshals are positioned mainly at gates and exits to ensure your swift and safe passage. The marshals are in position primarily for your safety. If you are unable to continue for any reason, please advise your nearest marshal and they will call for support.
Sweep Vehicle – We will have a sweep vehicle in operation this will be available to bring you back to the event field in case of a breakdown. If this required, contact your nearest marshal who will have the contact details. The number will also be available at Registration.
Swim Course – HERE – Wetsuits are mandatory, Please clean your wetsuit after the race is finished
Bike Route – HERE (Includes 1 lap of the loop)
Run Route – HERE (2 Laps)
Any queries contact – events@sportinaction.co.uk